The holiday season brings in many things, including parties and get-togethers (even when they look a little bit different). Food can be a very stressful aspect of the holidays with all the parties and get-togethers, especially for people who are managing chronic diseases, intolerances or allergies.
Below you can find some of my favourite tips to help you have a healthy holiday season!
Tips for a Healthy Holiday Season
Bring foods you enjoy & fit into your diet to gatherings.

The holiday season is well known for getting together with friends and family to catch up and celebrate. Although these get-togethers can be overwhelming, bringing foods you enjoy can help you feel more comfortable. This can also ensure there is something you can eat on the table if your host is unaware of your dietary restrictions.

Don't skip meals.

Eating regular meals is an important part of managing many chronic conditions. Regular meals provide our bodies with much need fuel to get us through the day and can help control factors such as blood sugar

Do gentle exercises (or none at all)

.

Listening to your body is very important. Going for a run or to light some weights when you feel bloated from big lunch or dinner, isn't going to make you feel better. In fact, it might make you feel worse. If you have eaten body may need a day or two to rest and recuperate. Your body doesn't need added exercise to burn off the "extra" calories you ate. If you're using exercise to help manage a condition and are worried about skipping a day, consider gentle exercises such as yoga, meditation or a stroll. You can learn more about the benefits of exercise for managing GI symptoms here. 

Remember the veggies.

There are tons of delicious treats available during the holiday season but fruits & veggies are an important part of a nutritious diet. They provide us with many vitamins and minerals that our bodies need to stay healthy and fight off infections that we may be exposed to, particularly during the holidays

Include your favourites.

Your favourite foods can be a part of a healthy holiday diet! Food is more than calories and nutrients and affects both our mental and physical health. Eating foods we enjoy can have benefits for both our physical and mental health including providing us with energy and boosting our mood

Listen to your hunger signals.

This one is not always easy to do, especially when your favourite food is sitting in front of you at the table. Using your hunger signals can help prevent bloating and discomfort from overeating foods.

Practice self-care.

The holiday season can be busy, but this makes it even more important than ever to make time for yourself and recharge your batteries. This will look different for everybody and may include turning down invitations, indulging in your favourite dish on the table, or saying 'no' to some foods or drinks. Additionally, many of us overeat certain foods during the holidays. Overindulging in our holiday favourites is normally, especially because we view these foods as scarce. However, many people experience food guilt for indulging in our favourite foods. If you're experiencing food guilt, consider the nutrients found in these foods as well as the mental health benefits.

Remember to take your medications.

Taking your medications is another important aspect of keeping on top of health conditions throughout the holiday season. Although it is easy to get caught up in the festivities during the holiday season, do not forget to take your medications! You can set reminders on your phone to alert you to take your prescriptions at the right time.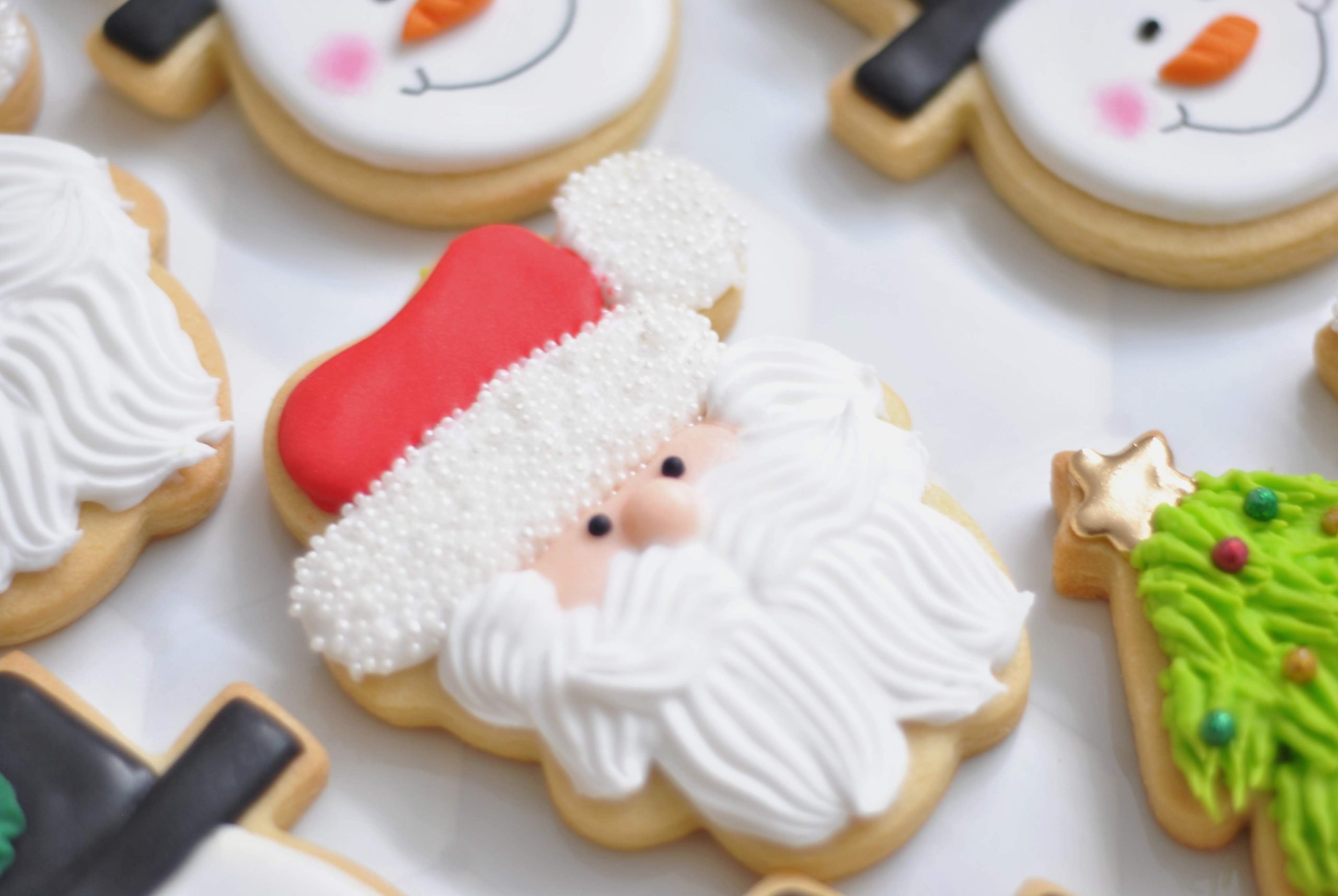 Tips for Hosting During the Holidays
Are you hosting family and friends this holiday season? Hosting guests during the holiday season can be a great way to catch up with others, celebrate achievements or just say "hi". As exciting as hosting is during the holidays, there is a lot of work that goes into planning, shopping and cooking. Below are 3 tips to help make your healthy holiday a little easier.
Check your guests' food intolerances, allergies or restrictions.

Although this may feel odd at first, your guests will appreciate the thought and the inclusivity of your holiday meals. You can ask guests to recommend a recipe or bring a dish if you are not familiar with their dietary restrictions

Include a wide range of foods.

Not every dish on the table needs to be complicated. Some simple dishes, such as roasted vegetables, are a great addition to meals and don't require a lot of extra time in the kitchen. 

Don't forget the fun foods.

Fun foods can still be part of a healthy diet. Including holiday favourites, such as gingerbread cookies, is a great way to incorporate holiday spirit into meals while satisfying your guests' tastebuds.