Your Nutrition Expert & Personal Guide
It can be challenging in the best of times to navigate food choices and maintain a healthy diet. Add in a health condition and life stressors and it can be somewhat daunting to make food changes on your own, and stick with them.
That's why it helps to have an expert in your corner — someone who can identify where to focus and how to make changes that will make a difference for you AND who is there to support and coach you along the way.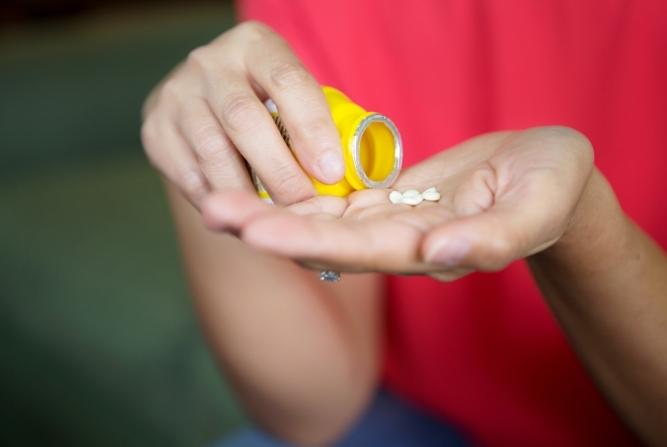 Working with a Dietitian for Medical Conditions
When a newly diagnosed medical condition means it's time to make some changes, it can be hard to know where to start.
A Registered Dietitian is trained and knowledgeable about how food choices can affect living with specific medical conditions, such as diabetes, heart conditions and other physical conditions.
Working with Rachel
Rachel offers varying levels of support to fit your needs. Through her WISE EATS services, you can choose to interact with Rachel via the online portal, by email or with phone, video call or in-person sessions.
Dietitions & Nutritionists
The titles "Dietitian" and "Registered Dietitian" are protected by law. Only qualified health professionals, who are registered with the College of Dietitians of British Columbia (CDBC), may use these titles and practice as Dietitians in BC.
The College of Dietitians of British Columbia was established on November 2, 2002, under the Health Professions Act through the enactment of the Dietitians Regulation. College bylaws were approved by the provincial government on December 11, 2003, and on April 1, 2004, the College became the legal authority for the regulation of Dietitians in British Columbia.
Under the Health Professions Act, the mandate of the College of Dietitians of BC is to protect the BC public by regulating Dietitians to practise safely, ethically and competently. The College achieves this through fulfilling its Vision, Mission and Values Statements.
Nutritionists are under no obligation to meet enforceable education and training standards in British Columbia.
Registration with the CDBC and other members of the Alliance of Canadian Dietetic Regulatory Bodies requires completion of:
a four-year bachelor degree in dietetics, and
a supervised internship program (35-40 weeks) approved by the CDBC Board or equivalent academic and practical training.
Applicants also have to complete the initial registration process and pass the Canadian Dietetic Registration Examination.
Frequently Asked Questions
Do I need a doctor's referral?
You do not need a referral to unravel the nutrition confusion. However, if you do have a doctor referral, the office can send labs and consultation reports that can help make clinical nutrition recommendations.
Your doctor can use the forms found here to make a referral, or fax/email supporting medical information for the purposes of making a nutrition diagnosis and care plan.
Will details be sent to my doctor?
Your dietitain can talk to your doctor only if you give your permission to do so by completing this release of information form.
Do you work with couples?
When working with couples, we focus the appointment on the person with the most pressing nutritional concerns. However, all recommendations given considers all family members involved. When booking as a couple please book a 45-minute appointment back-to-back with a 25-minute follow-up to ensure there is enough time. The cost of this appointment is $200. If covered by insurance this will be billed out as $100 each.
Is nutritional counselling covered by BC's Medical Services Plan?
For those who cannot afford a registered dietitan's services, it may help to ask your physician for a referral or contact your local health authority. You may also  consider HealthLink BC's dietitan services.
Can I claim my appointments on insurance?
Only some plans cover Registered Dietitians. Appointments with registered dietitains are covered by some extended health plans in British Columbia. Check with your insurance company to see if you can make a claim.  
Do you submit my insurance claims or do I?
If you complete the Short Intake Form, at least 48 hours prior to the service time, we will seek information from your insurance company regarding coverage, and if permitted by your insurance company, we will make the claim for you.
Can I book an individual appointment?
Individual appointments are available for residents of British Columbia. 
Residents of other provinces are not able to book an individual appointment, but are welcome to join group courses and programs. 
What should I expect during my first appointment?
During your firs appointment, we will review the information you have provided, as well as review your current lifestyle habits, dietary preferences and health concerns. Together we will establish a nutritional plan that suits your lifestyle and nutritional goals. 
Do you have gift cards?
Give the gift of health from Wise Eats.  Hire a Registered Dietitian for your family member if they want to work on their health habits.  This does not need to be part of your relationship with them.