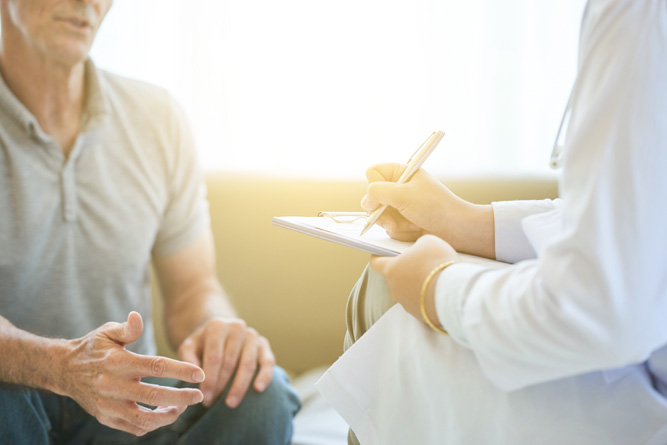 When a newly diagnosed medical condition means it's time to make some changes, it can be hard to know where to start.
A trip to the doctor may alert you to a developing health condition that starts you on a journey to take control of your health. Or maybe you've just decided it's time to make a change for the better. What we eat are the building blocks for all the functions our body has to do. 

Today is a great day to take the first steps to care for yourself. 
Take a step back from nutrition confusion and get a clear plan of the right way to eat for your needs.  
Rachel can help. The first step is listening to you — where are you at in your health journey, what is your motivation for change, what factors such as lifestyle, schedule, social supports influence your approach to food.
With her knowledge and resouces, Rachel shares clear, easy to apply nutrition information specific to you and the medical condition(s) you're addressing with food and eating changes.
Examples of Health Conditions that Can Be Helped through Nutrition
Metabolic X
Diabetes and prediabetes  

Cardiac risk reduction including high blood pressure and cholesterol

Fatty liver (NAFL)
Gastrointestinal
Irritable bowel disease or Inflammatory bowel disease

Pancreatitis

Gall bladder 

Reflux Disease
Endocrine/Deficiencies
PCOS or infertility

Hypo or hyper thyroid

Anemia

Osteoporosis

Gout
Other
 Cancer treatment and recovery

 Eating Disorder

 Mental health or memory issues

 Specialized diets