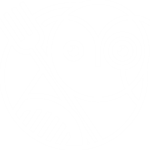 WISE EATS Nutritional Counselling Services
All nutritional counselling appointments and programs are either held via telehealth and electronic forms or in person in Parksville, B.C.
Can't decide which service or program package is right for you?  Book the WISE EATS Basic Service, and if you decide to continue we will apply your payment towards the program/package you select.
1 Nutrition Counselling session
1 Customized Program including

a comprehensive diet and lifestyle assessment & 1-month meal plan
An add-on service that may be added to any of Rachel's WISE EATS nutrition programs. Requires either a meal planning appointment, or when there is a medical challenge, a nutritional assessment appointment.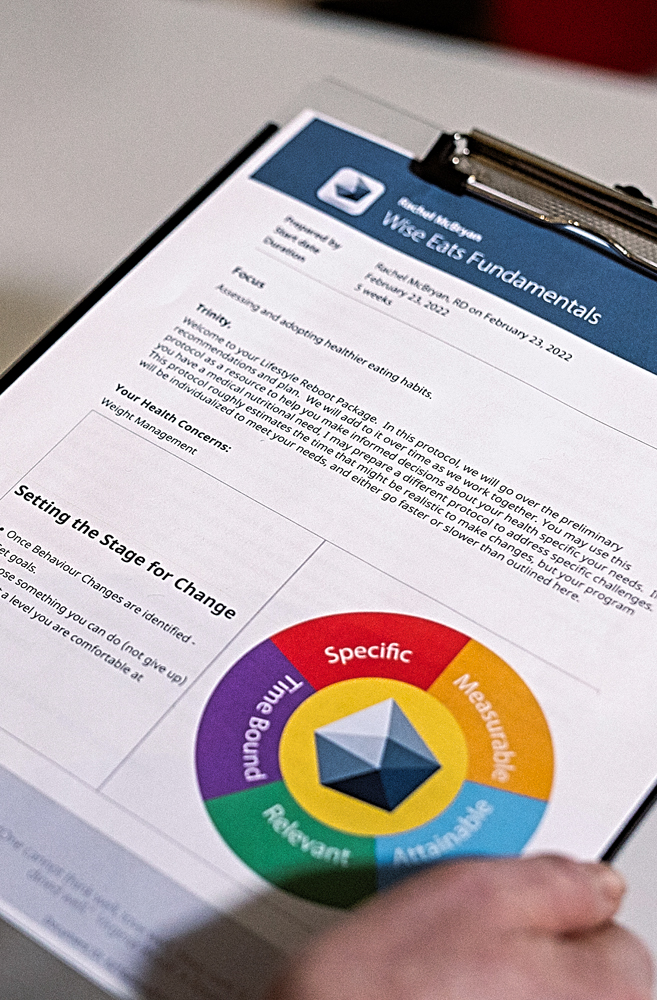 Weekly telehealth appointments (online video or phone calls)
Food tracking
Nutrition analysis updates
Unlimited texting check-ins
Monthly meal planning
Nutrition Care Plans & reviews

Bedside swallowing assessments

Tube feeding / high output ostomy

Palliative nutrition counselling

Weight monitoring & interventions
Plus additional services
Program Packages
Combine services for a 15% discount. Program packages include a comprehensive nutrition assessment, food tracking, nutrition analysis, meal planning and/protocols. If diagnosed with an eating disorder, choose the eating disorder recovery program.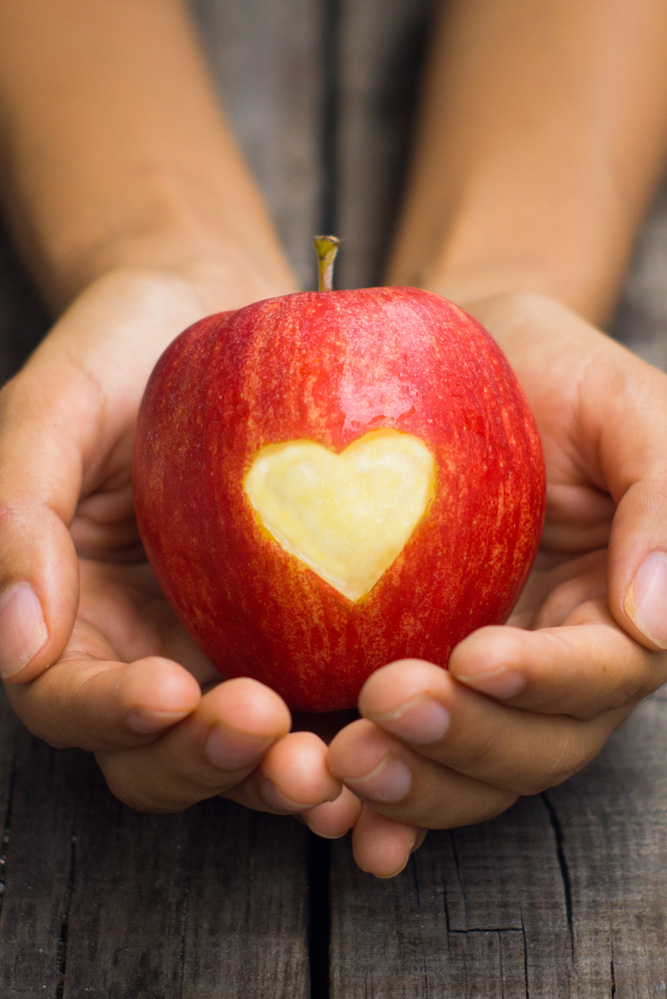 Eating Disorder Recovery Program
5 Nutritional Counselling sessions
Comprehensive Nutrition and Lifestyle assessment
50-minute appointments with the dietitian
Text messaging dietitian support between appointments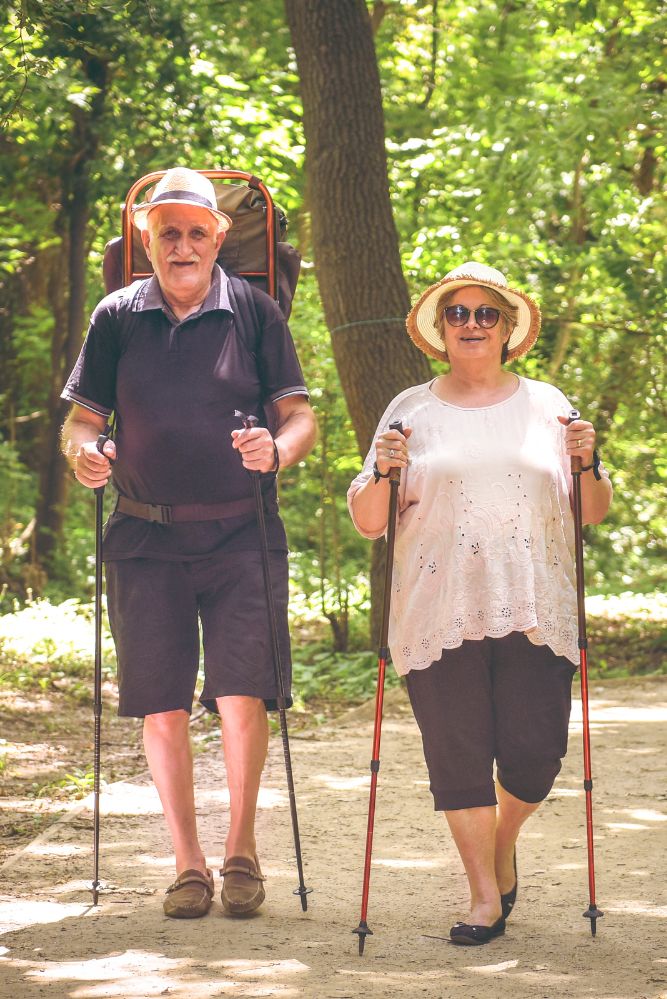 Digestive Package for People Suffering from IBS
1 one-hour Nutritional Counselling Kick Off session
2 one-hour Nutritional Counselling FODMAP sessions
1 30-minute meal planning onboarding appointment
Nutritional assessment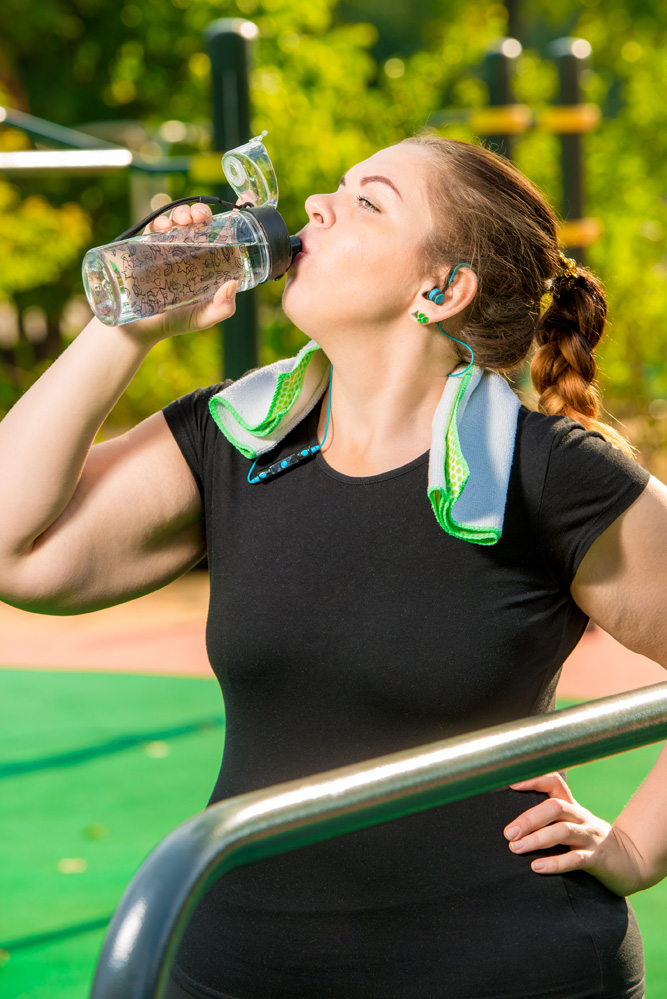 Lifestyle Reboot + 3 Months of Meal Planning
2 one-hour Nutritional Counselling sessions
1 30-minute meal planning onboarding appointment
2  15-25 minute nutrition follow-up appointments
meal planning for 3 months
Cancellation Policy: A full refund of the C$50 deposit will be given with 48 hours notice. This allows our office to seek a replacement. With twenty-four to forty-eight (24 to 48) hours notice, we can reschedule or refund balance minus $25 processing fee. No refunds for less than 24 hours notice. Missed Appointment Fee: $50 Take the Next Step!
Book a free 15-minute Discovery Call with Rachel.