About Wise Eats
We are dedicated and skilled nutrition professionals here to help you achieve your health goals
Book a Free Discovery Call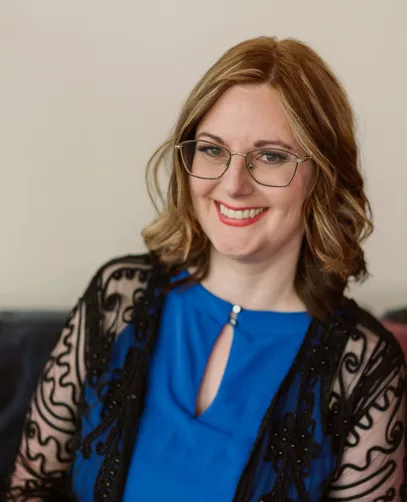 Rachel McBryan RD, BSc
A Wealth of Knowledge You Can Rely On
With a Bachelor of Science in Nutrition and Food Science, Rachel has over 15 years' experience helping people address their health through nutrition.
She has worked with the Vancouver Island Health Authority (Port McNeill & Parksville), Sea to Sky Community Services (Squamish), and the Canadian Diabetes Association (Vancouver.)
Rachel is Here for You – In Person & Online
Rachel is available for in-person client meetings at her Parksville office. Vancouver Island clients from Nanaimo to Qualicum Beach to Courtenay take advantage of being able to meet in person.
Rachel serves clients throughout British Columbia. No matter where you are in BC, Zoom video calls are a convenient and effective way to receive support and guidance for your health.
Whether you meet in person or by Zoom, between meetings you can touch base with Rachel via email or text message.
Cardiac risk reduction
Weight management
Chronic disease management, e.g. diabetes, cancer, IBS
Pre-natal and post-natal health
Eating disorders
Post-surgery homecare, tube feeding
Cooking classes for children
Facilitating adult learning for groups and individuals
Education & Professional Development
Integrated Dietetic Internship, University of Alberta (2004 – 2005)
B.Sc. Nutrition and Food Science, University of Alberta (2005)
Sama Bitarafan, PhD
A medical doctor from Iran with a Ph.D in Nutritional Sciences, and Research Fellow with UBC
Sama came to Wise Eats with 10 years experience in clinical nutrition leadership roles at the Tehran University of Medical Sciences (TUMS). She was also  an associate research professor at the Neuroscience Institute at TUMS for 10 years.
Her research focus is in stroke, amyotrophic lateral sclerosis (ALS) and multiple sclerosis (MS).
In Canada, Sama has been working as a visiting research professor with the Neurology division of the medical department of the University of British Columbia since August 2021. Sama has started her practicum with Rachel. We are so lucky to have her join us as part of her journey for a successful career in Canada. After her time here with Wise Eats, she intends to register with the College of Dietitians of British Columbia.
Sama will counsel you on your diet and supplementation over Zoom calls if you need help to lose or maintain your weight and/or improve your health by regulating your nutrient intake or supplementation according to your diet and needs. 
Kimberley Gittens, RD, MHSc
Helping people manage chronic disease with foods they love
(Kimberley is a Registered Dietitian based in Ontario, Canada. She recently completed her Master's in Nutrition Communications, which has further developed her knowledge and expertise in the field of nutrition.
Nutrition communicator and social media expert since 2021 (check out her blog posts on wiseeats.ca), Kimberley is now available to provide one-on-one support over Zoom, planning your meals based on a nutrition prescription tailored to your lifestyle!
Kimberley is passionate about helping people manage their diabetes through the foods they love. She believes that people can still enjoy delicious and nutritious meals while improving their blood sugars and lowering their A1c.
With her extensive knowledge in the field of nutrition, Kimberley is well-equipped to provide tailored advice and empowers her clients to make diabetes-friendly changes to their diet and improve their overall health.
"The journey of a thousand miles begins with one step." 
Lao Tzu