As many as 60-70%* of employee health benefits plans cover dietitian services.
Health insurance providers recognize that nutrition guidance from a registered dietitian can be instrumental in supporting and improving an individual's health. With their education and training, a dietitian is the right person to learn from about what to eat (as opposed to what not to eat) and to create a personalized plan. *source: Dietitians of Canada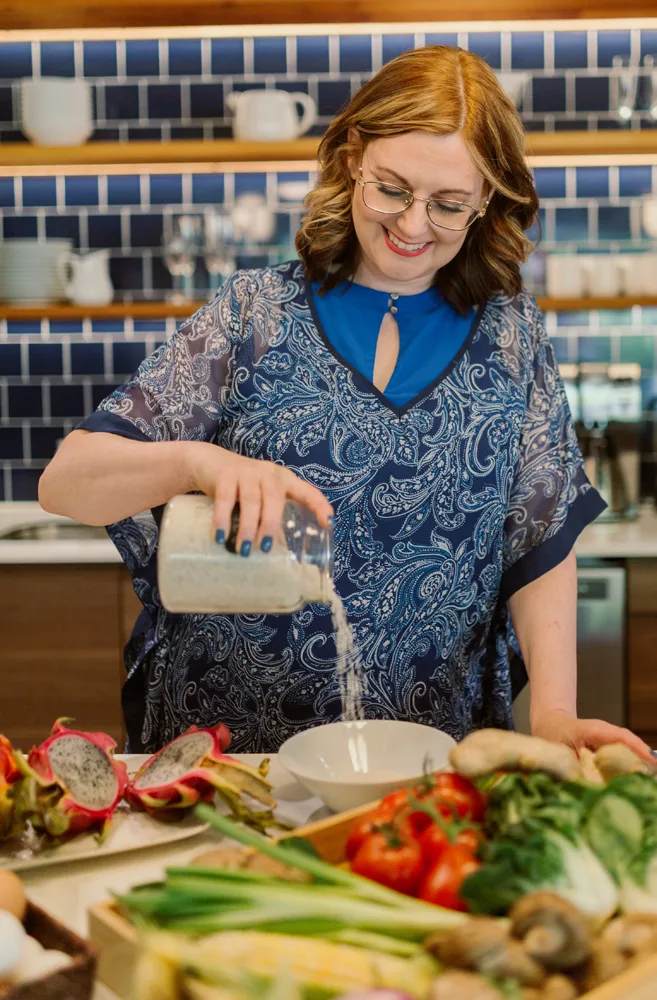 Rachel understands
All you want is clear, easy to understand nutrition information. Whether you have a new health condition diagnosis, want to be a healthier weight or you're simply looking to change some habits and make better choices, it can be daunting to sort through all the information available. And then apply that information to your grocery shopping and meal prep. Where to begin? And who has the time?
That's where a Registered Dietitian comes in. Kinda like a super-hero to work with you and help solve your nutrition challenges! A dietitian is a trained expert who will:
listen to you
learn about your challenges and personal goals
develop a personalized plan, and
support you with guidance and accountability
Rachel McBryan is a Registered Dietitian located on Vancouver Island. Through online video calls, she helps clients across British Columbia. For clients on the Island between Courtenay and Nanaimo, Rachel can meet in person at her office in downtown Parksville.
An add-on Service with any WISE EATS Program
Lifestyle Reboot + 3 Months of Meal Planning
Kickstart your new health journey and build momentum towards your goals
Overcome Your Nutrition Confusion and Live the Life You Want
Book a Free Discovery Call
Let's talk about your nutrition and health goals, what you're looking to change and how I, as a Registered Dietitian, can help you.
Get a Clear Plan
A personalized food and nutrition plan can help you achieve your health goals. It's like following a map when you're on road trip. You know where you want to go and the map shows you how to get there.
Live Life Your Way
Overcoming nutrition confusion creates space for simplicity and ease. You're on the path to confidently make good choices and positive changes. Healthy eating is the foundation for living your life the way you want.
Become a Wise Eats Member
Join for free and receive:
Health Tracker – an app to track your food and mood

5 day on-demand, email mini-course starting right now

Plus more…
Take the effort out of enjoying healthy meals. Find out how easy healthy eating can be. Take the first step to the rest of your life.
Minerals play many important roles throughout your body, from building your bones and transmitting nerve signals to balancing electrolytes and regulating your heartbeat.
A deficiency in any one of them can lead to serious health problems
Gut health and sleep quality have a complex relationship. Not only does your gut health affect your sleep quality, but your sleep quality also affects your gut health.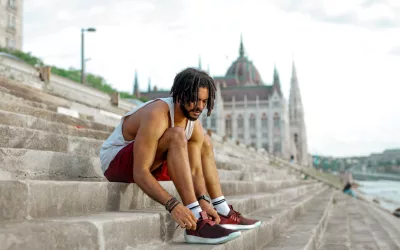 regular exercise plays an important role in managing your IBS. Exercises can help, improve bowel movements and digestion, boost the immune system, and enhance overall well-being. Take the Next Step!
Book a free 15-minute Discovery Call with Rachel.