Diet options are still a popular trend throughout most of the world. We often reach for a diet soda in an effort to cut out extra (usually unwanted) calories from our diet. For most of us, this is no problem. Low-calorie sweeteners found in "diet" food products are used as an alternative to regular higher-calorie sugars that our bodies break down and absorb.
Normally, low-calorie sweeteners pose no risk to us (unless consuming in huge amounts) but some contain FODMAPs which can be troublesome for individuals with GI conditions. But for some people, high FODMAP sweeteners could be aggravating GI conditions and triggering unpleasant symptoms.
Low Calorie, High FODMAP Sweeteners
Some low-calorie sweeteners are actually high-FODMAP foods. Low-Calorie, high FODMAP sweeteners include polyols.
Polyols
Polyols are also known as sugar alcohols. They contain about half the calories of regular table sugar. Popular polyols are,
Isomalt 
Mannitol 
Sorbitol 
Xylitol
Polyols can be naturally found in many fruits and vegetables including, blackberries, strawberries, apples, avocados and peaches. However, they are also commonly added to other foods and beverages and can be found in,
Sugar-free mints
Chewing gum
Sugar-free chocolates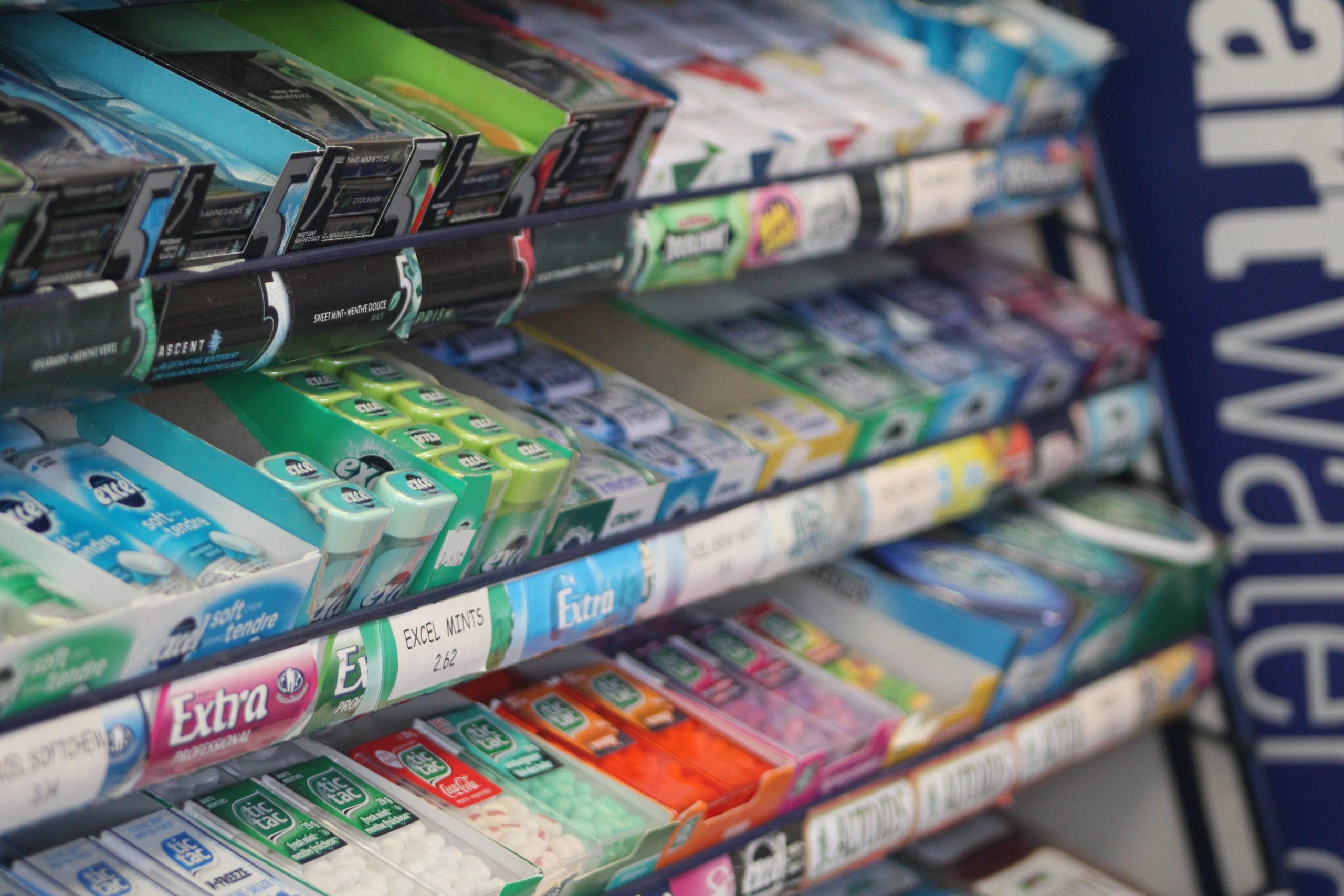 High Calorie, High FODMAP Sweeteners
Honey 
Some people may be able to eat honey in small amounts (think 1 teaspoon or 1/2 tablespoon or less) without experiencing symptoms. However, other people may not tolerate the sweetener at all.
High-Fructose Corn Syrup
I think this one is fairly explanatory, but high-fructose corn syrup is known to be both high calorie and high FODMAP. High-fructose corn syrup is found in many processed foods and flavourings. It's commonly found in ingredients used to make cocktails.
Agave Nectar 
Agave nectar (or syrup) is sweeter than honey, but it is also high-calorie and high-FODMAP. 
Molasses 
Molasses is another high FODMAP sweetener that some people may be able to consume in small amounts without experiencing unpleasant symptoms. 
Golden Syrup
This is another syrup that may be IBS friendly in small quantities of 1 teaspoon or less. However, large amounts of golden syrup can trigger IBS signs and symptoms. 
Low Calorie, Low FODMAP Sweeteners 

All is not lost! There are some low-calorie, low FODMAP sweeteners out there, that can be part of an IBS-friendly diet. Some low FODMAP sweeteners include,
Aspartame 
Aspartame is a popular low-calorie sweetener found in many foods and beverages including,
NutraSweet, Equal and Canderel 
Diet Coke, Coke Zero, Minute Maid Lite, Fresca and more! 
Saccharin 
Saccharin is an artificial sweetener that has a white, crystalline appearance. Saccharin can be used as a sugar substitute in cooking and baking. It is sometimes combined with other low-calorie sweeteners, such as aspartame. You can find saccharin in, 
Sweet n' Low, Necta Sweet and Sweet Twin
Low-calorie jams & jellies
Medications
Stevia
Stevia is a natural sweetener is made from stevia leaf extract and contains almost no calories. Despite initial concerns, purified stevia extract has undergone a full safety review and has been approved for use in foods and beverages in Canada. Stevia can be found in,
Sprite Green
Vitamin Water Zero 
Splenda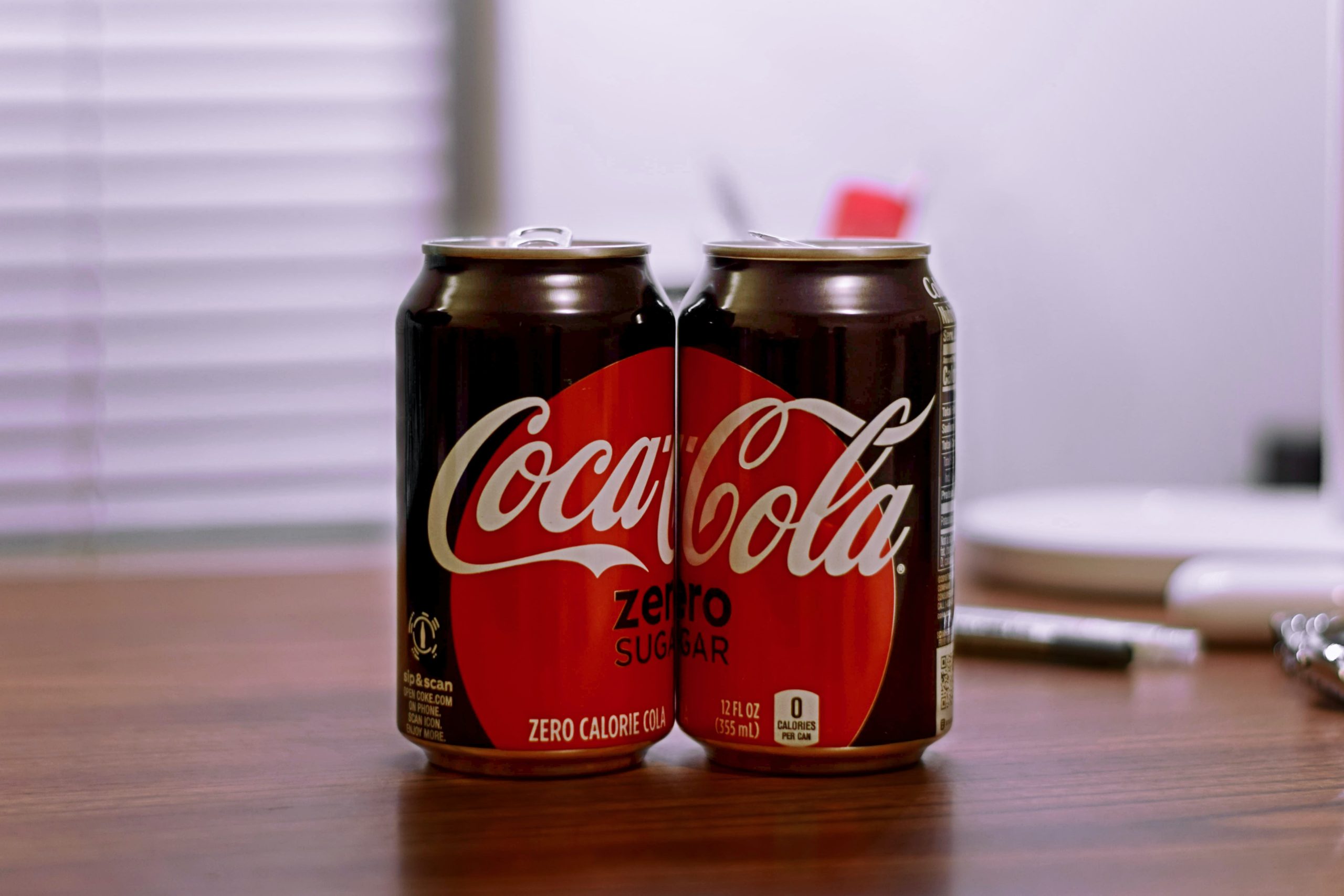 Your content goes here. Edit or remove this text inline or in the module Content settings. You can also style every aspect of this content in the module Design settings and even apply custom CSS to this text in the module Advanced settings.
What About Regular Sweeteners?
Not looking for a low-calorie sweetener? There are many sweeteners available that you can include in your low FODMAP diet. The lists include,
Glucose
Cane sugar
Table sugar
Beet sugar
Maple syrup
How Do I Know if My Favourite Foods High in FODMAPs?
You can find out if products contain high (or low) FODMAP sweeteners by checking out the list of ingredients on the nutrition facts label.
Ready to get started on personalizing your nutrition and beating the bloat? For a limited time, enrol in my WISE Eats Accountability Plus program today and receive the summer discount! This program includes FREE, unlimited text support in addition to nutrient analysis and regular appointments. Not sure how a Registered Dietitian can help you? Book a FREE discovery call and find out how I can help you today!