Shifting Gears from Preparing to Act to Action to choose Nutritionist Food
The next step in our process of healing is taking action to get yourself some nutritionist food! During the preparation stage, we were getting our life organized to take the steps we need to take to heal. This is an excellent time to hire a Registered Dietitian, to help clear the nutrition confusion. This is a process, as this is where we can start to do certain things like implementing new exercise routines, attending appointments with your dietitian, shopping for different foods, making new recipes, eating in different ways and places, taking supplements, and attending appointments for the other health modalities we want to work with. 
Through quiet time, meditation, and turning inwards for your own support, you can start to find the place to begin healing from the mind before the healing from the body even begins. This meditation can actually help to feed your mind so when you eat the foods that the dietician suggests is that you can enjoy your food slowly, quietly, really take it in. Take in the tastes, the smells, the texture and feel. This can create a new eating experience for you, and make the new foods and dishes you are now eating more enjoyable, and exciting.
As one moves from the preparation to the action stage, though it is less overwhelming, it can still cause anxiety and nervousness as you are stepping into the unknown. There are a lot of variables, and the negative emotions and thoughts you were feeling right from the onset of the diagnosis are still present even so during this current stage.  You are most likely to relapse during this stage, especially early on. 
Keeping control is very important, as this will allow you to remain in the action stage confident and without overpowering fear. This is your journey, and though you can share parts of this journey with others, the most important thing to do is share the parts of your journey where you need with the support, with the ones who can support you best. For your nutrition, finding someone who understands the world of nutrition, and your body when it comes to food, supplements, etc. is vitally important no matter which route you go in terms of health care professionals. They can also serve to empower you in your steps, as they follow you through your journey, helping to keep you accountable, but also helping you to feel great about your progress, and keeping you feeling in control of the one thing you have control of. That control of creating a meal plan that you are happy about, that you need is going to feed you in the short and long term and is the driving force to your road of ultimate healing will help you to keep that fight alive, and keep you heading down the in a positive manner.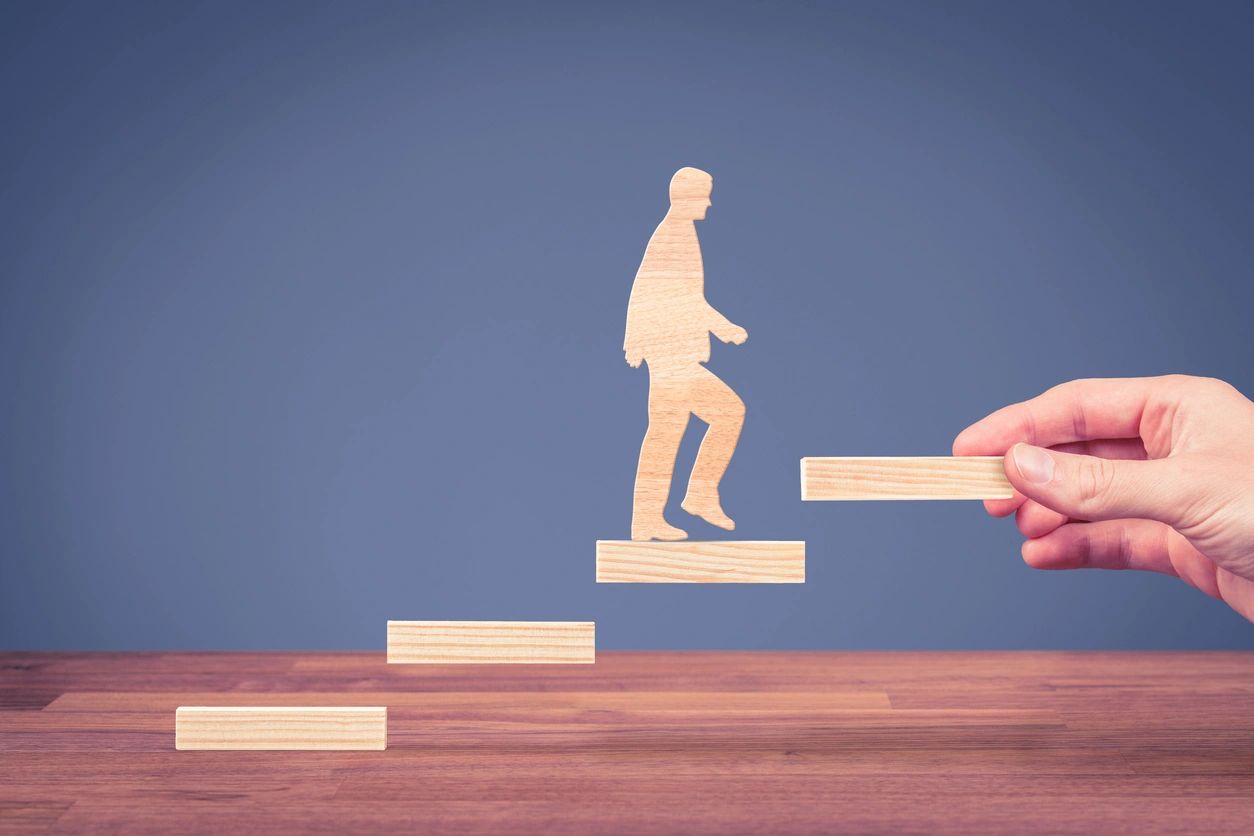 Food Choices from a Dietitian
The right foods will help support you in your upcoming health care plan, regardless of the other approaches you take. Though some of the research you do on your own can give you a good head start, a dietitian for example can help you to not be so overwhelmed in the process when knowing what foods to add to your diet, when to add them, how much of something you should be adding to your diet, and what supplements to take. They also ensure that what you are putting in your body isn't going to react negatively with a medicine you may have to take for your condition. 
The key to optimal health and wellness is making sure that all systems are a go inside and working well is by eating wisely. Sometimes there is a miss-step, and no matter what you do, no matter what you try, in the end, sometimes a person takes two step forward and one step back. 
It starts in the gut though and the key to our optimal health is what you put in it: making sure your GI system is well fed. 
The Takeaway
With the help of a dietitian, you are able to formulate a system that is designed and tailored specifically for you, so that as you start to move into the action phase, you are seeing results. Those results can be anything from having more energy, weight loss, being able to think clearer, less nerve pain, fewer headaches, just to name a few. Now, can everything be fixed completely with food?  Good nutrition has its place in the medical system, as with any health condition, you will need ongoing assessment, laboratory tests, surgical consults, medication adjustments, physical rehabilitation and psychological support and your dietitian so you can move into the full-on action process of your new healthy lifestyle, and give you your health back. 
Next week, in the final blog of the series, we will talk about how the maintenance stage looks like, and what you can do so you can maintain the action phase of your newfound health and wellness lifestyle, and how you can ensure that you stay on track. Today is a great day to take the first steps to care for yourself and do something for yourself because you matter! 
Book a FREE Discover Call