Seeing your health practitioner virtually used to be reserved for accessing specialists remotely but now you can meet many of your health needs online these days. Tele-health is still a relatively new approach to health care, but has been shown to be very effective and many of the online programs offered are continuously evolving to meet your needs. 
What Are Online Weight-Loss Programs? 
Telephone/messaging interventions promote healthy eating when they are individually tailored advice and feedback based on participants' stage of change.
You can self-monitor via secure message with feedback from your dietitian. It is easy to set your goals to help change your eating habits over the phone, while hands-free driving if your life is too busy to set aside time for an appointment! A 15 to 20-minute call can get you back on track when you may need a little extra support. We can reinforce the intended health outcomes with daily and weekly text reminders and deliver interactive telephone and online counselling/education.
With an online nutrition program, you can find a program with people who have common interests and similar levels of motivation as you. For years you may have been involved with interactive groups that promoted unhealthy behaviors, and now we can use the same forces to help you get healthier!
There are many modalities that help change behaviour that can be adapted for use online, and sometimes even are better suited for the online environment, for example:
With an online program, intake forms are completed on a personal handheld device asking important questions to evaluate desired outcomes, goals and confidence in creating behaviour change.
The dietitian provides education through videos, live calls, and downloadable/printable handouts.
Online services encourage behaviour change and provide a sense of accomplishment by using easy online worksheets, like found in the FREE WISE Eats Membership program.
You can use a FREE online health tracking before committing to the program which allows your Registered Dietitian access to powerful nutrition data to formulate your personalized nutrition plan.
You can problem-solve with your dietitian with secure messaging, text reminders, email and phone calls.
When you complete a feedback form, you ultimately direct your own care, and we know your engagement increases your chances of success. By giving feedback to your clinical providers you get seamless dietary care which is especially important if your condition changes and medication adjustments are required.
Benefits of Online Weight Loss Programs
There are many benefits to online programs that are correlated to good results! When programs are online, they can be long-term, interactive and use your tailored feedback to give you what you need.
My Wise Eats Lifestyle Approaches to a Healthy Weight uses several effective theoretical frameworks including Social Cognitive Theory, the Transtheoretical Model and Theory of Planned Behaviour as well as modalities including person-centred therapy and motivational interviewing.
Convenience
No more transit time, or traffic. Online programs allow provide you with an extra layer of flexibility, allowing you to attend appointments from the comfort of your own home, or while you're travelling.
Easily Interactive
The most exciting part of online virtual nutrition support is the ease of interactivity. Programs may offer 24/7 online peer support or forums for an eating support group, or involve children by using a meal planning app to create a shopping list that can be then emailed to the parents.
We still want to just focus on changing one or two eating behaviours at a time, in short time periods (such as a week or two) to improve overall dietary quality and provide feedback on the most relevant clinical outcomes to reinforce dietary changes. This is the secret sauce to good outcomes – we make small easy changes in your habits with good returns on investment.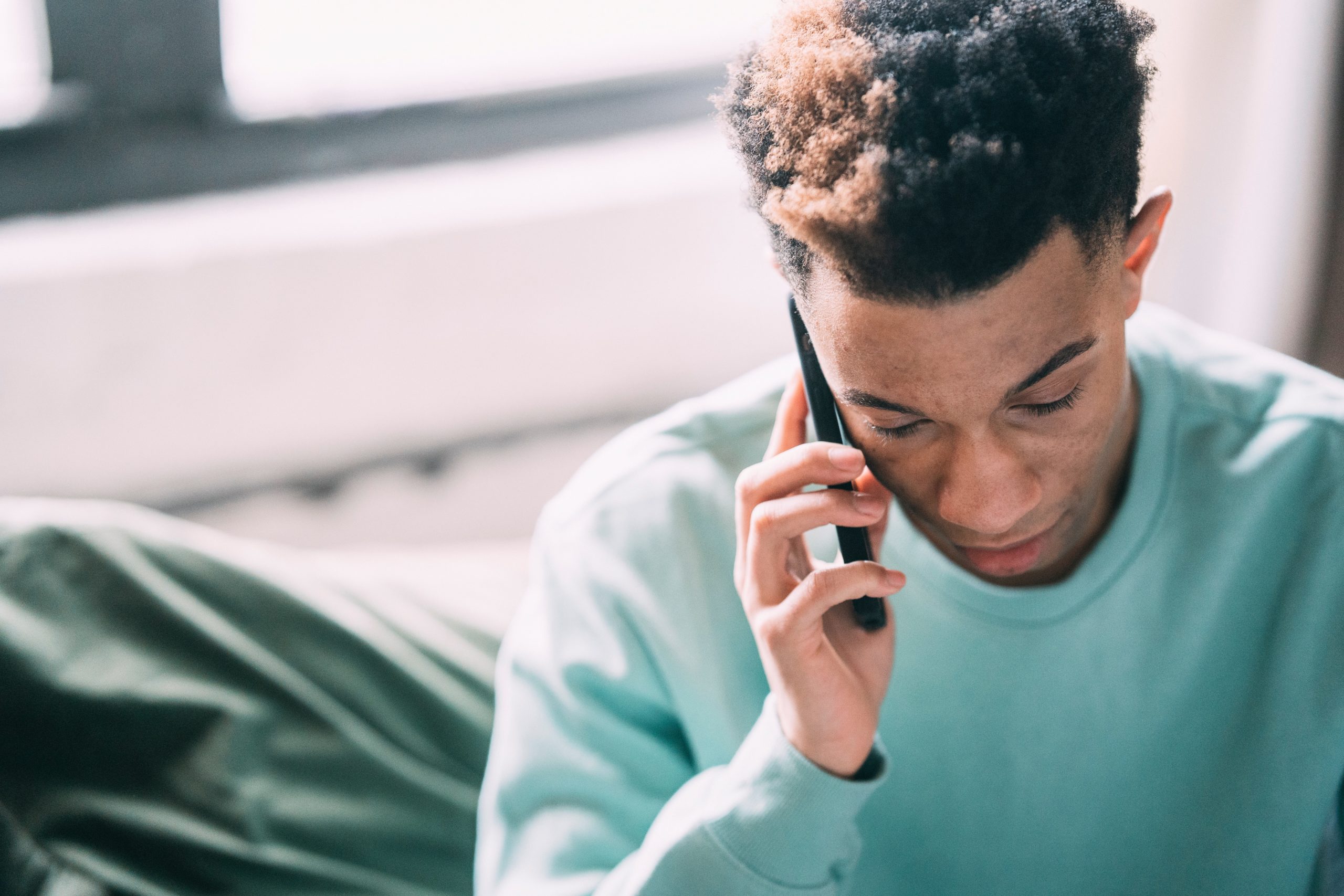 Tips for Choosing the Right Online Weight Loss Program
There are some things you need to consider when choosing the right online weight-loss program (for you), and many programs to choose from. So how do you decide? It's not always easy but here are my top 5 tips for choosing the right online weight loss for you.
1. Make Sure It Will Address Any Health Concerns You Have. 

Find out whether the program will take any of your other health concerns into consideration. A program that promotes weight-loss but disregards other health concerns (such as IBS, IBD or cardiovascular disease — to name a few) may exacerbate symptoms and may not be a sustainable program.
2. Ensure It Is The Right Intensity
Some programs are more intense than others, and choosing the right intensity can influence whether or not the program is successful. People with underlying conditions may want more intense programs, with more appointments, check-ins, reminders and access to support
3. Find Out If The Program Has An Accredited Facilitator.
There are many weight-loss programs out there, some better than others. One way to distinguish the quality of the program is to check whether or not the person facilitating the program is accredited. Individuals with accreditation have completed required training and have meet standards outlined by their province or state
4. Check The Length Of The Program 
Everyone's program is a different length. Depending on your health and nutrition needs you may want a shorter program just to get you started or a longer program to help you navigate challenges that occur throughout the journey. Another factor to consider is whether the program provides any flexibility to extend for additional week(s) for more support
5. Make Sure The Program Is Easy To Use, Flexible and Portable. 
Make sure the program is easy for you to use and consult with as you need. Additionally, check if the program offers flexible and portable options, such as restaurant suggestions. This feature is particularly useful if you're out and about, or travel often.
The Bottom Line
It is important to ensure that participants have the required skills and knowledge to use online intervention to reap the benefits of an online weight loss program.  If you want to find out if seeing a Registered Dietitian online is right for you, book a FREE discovery call. 
We have been immersed in a new way of doing health care, whether we like it or not.  With virtual services being required and accepted by the industry and health care consumers, we can see that by offering virtual consultations, people have improved access to health care, when and where they need it.